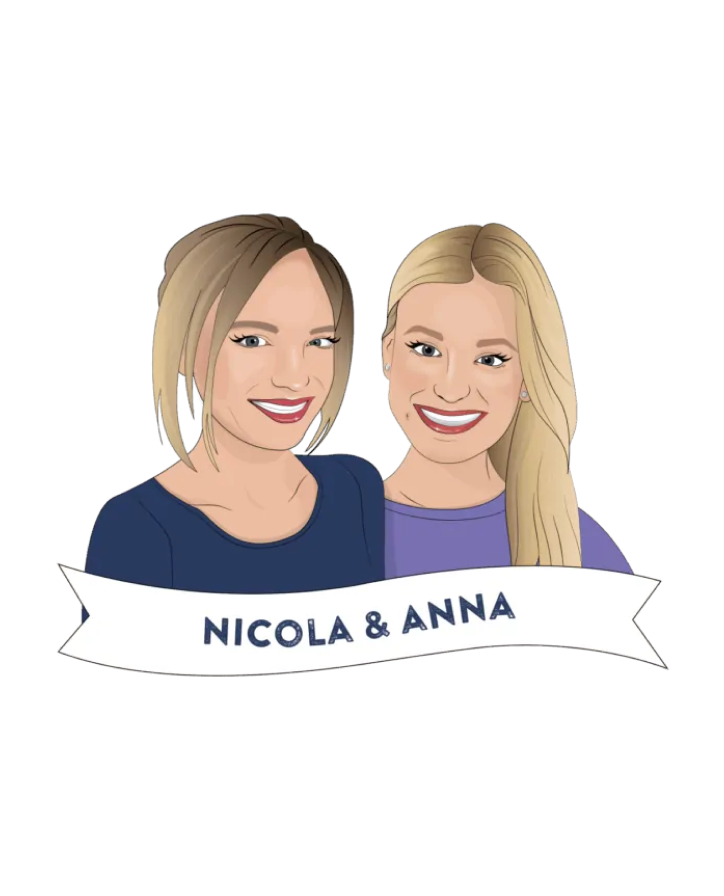 We are Nicola and Anna Ward, the founders of CakeDrop. Back in 2016, we were both working in the City when we had this conversation about how awkward office birthdays can be. You know the one… arriving at the office at 8:55am to the realisation it's your colleagues 40th then having to sneak back out to buy a last-minute caterpillar cake.
We mused that there had to be a solution to uplevel celebrations at work to improve the employee experience. The idea for CakeDrop was born there and then!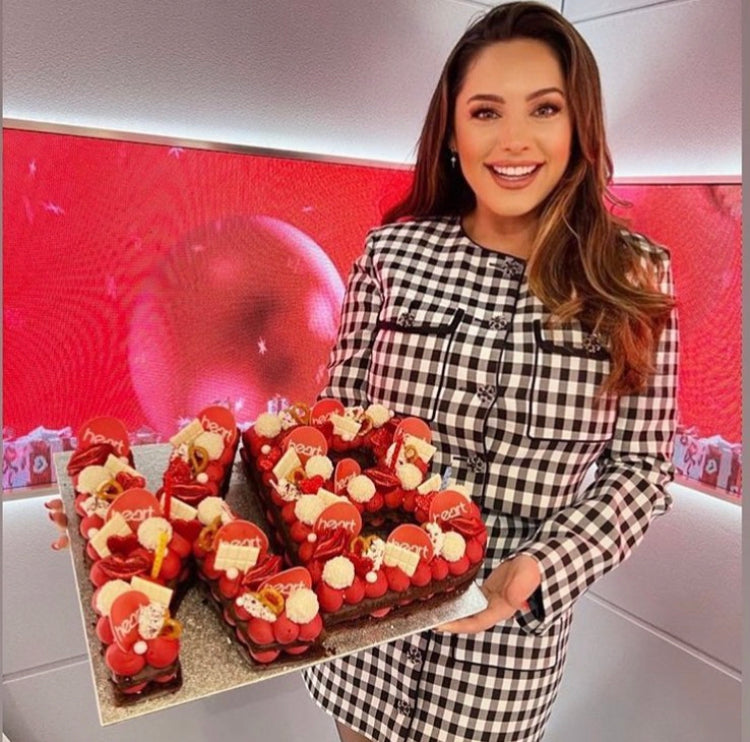 Launching officially in 2017, CakeDrop began by delivering amazing artisan cake to offices for employee birthdays, supported by an online calendar that allowed office managers and HR teams to pre-schedule key dates for the year ahead. Fast forward 4 years and we're sweetening up the corporate world with a limitless variety of fully brandable, customisable treats for every occasion – workplace celebrations, corporate gifts, product launches, brand activations and events.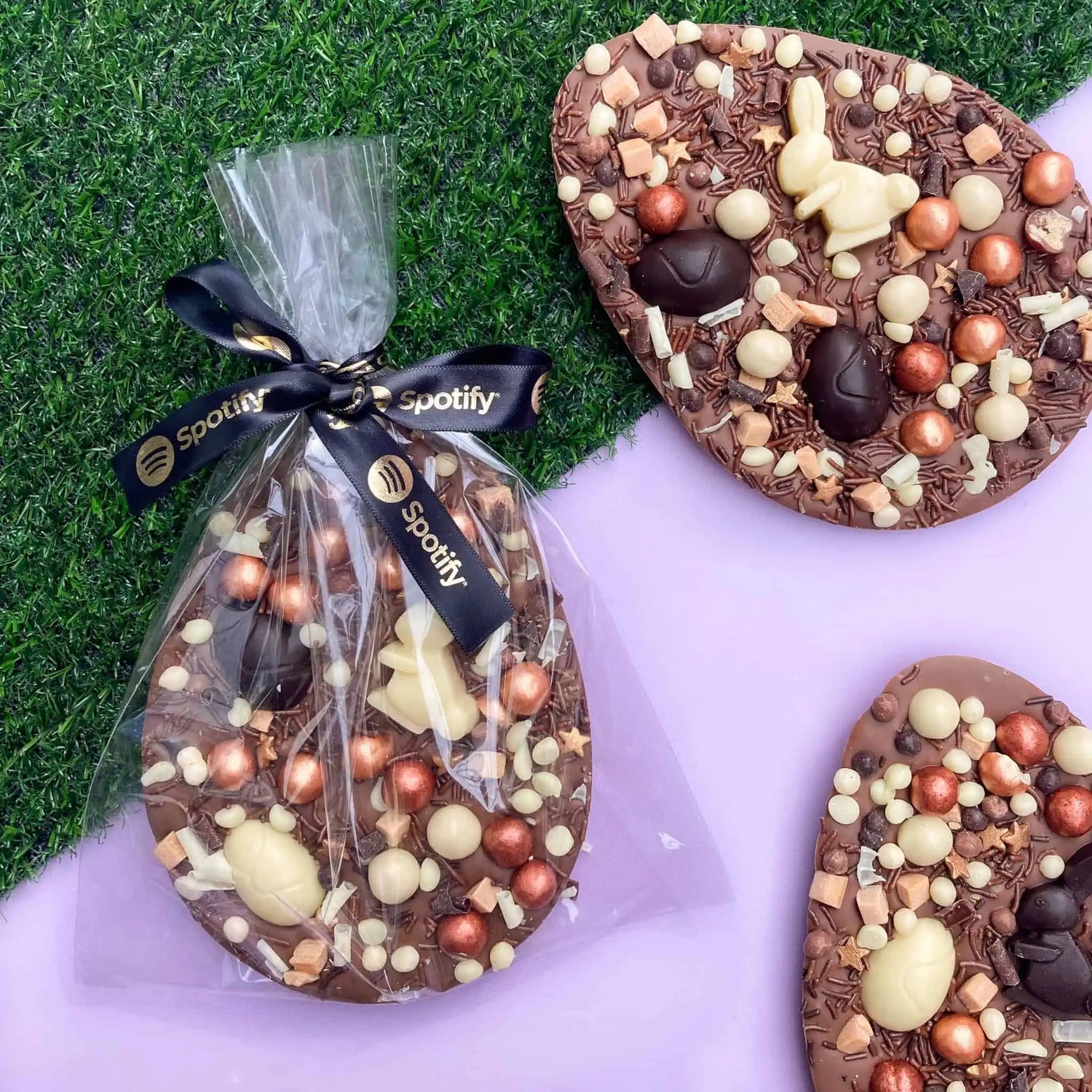 CakeDrop's customer base include some of the UK's best and most exciting places to work, with customers including Disney LADBible, Intuit Quickbooks, Zoom, Gorillas, Global, Checkout.com, TKMaxx and River Island.
We have become the 'go-to' treat supplier for office managers in the UK, winning 'Supplier of the Year' at the Office Management Awards 2021 and 2022.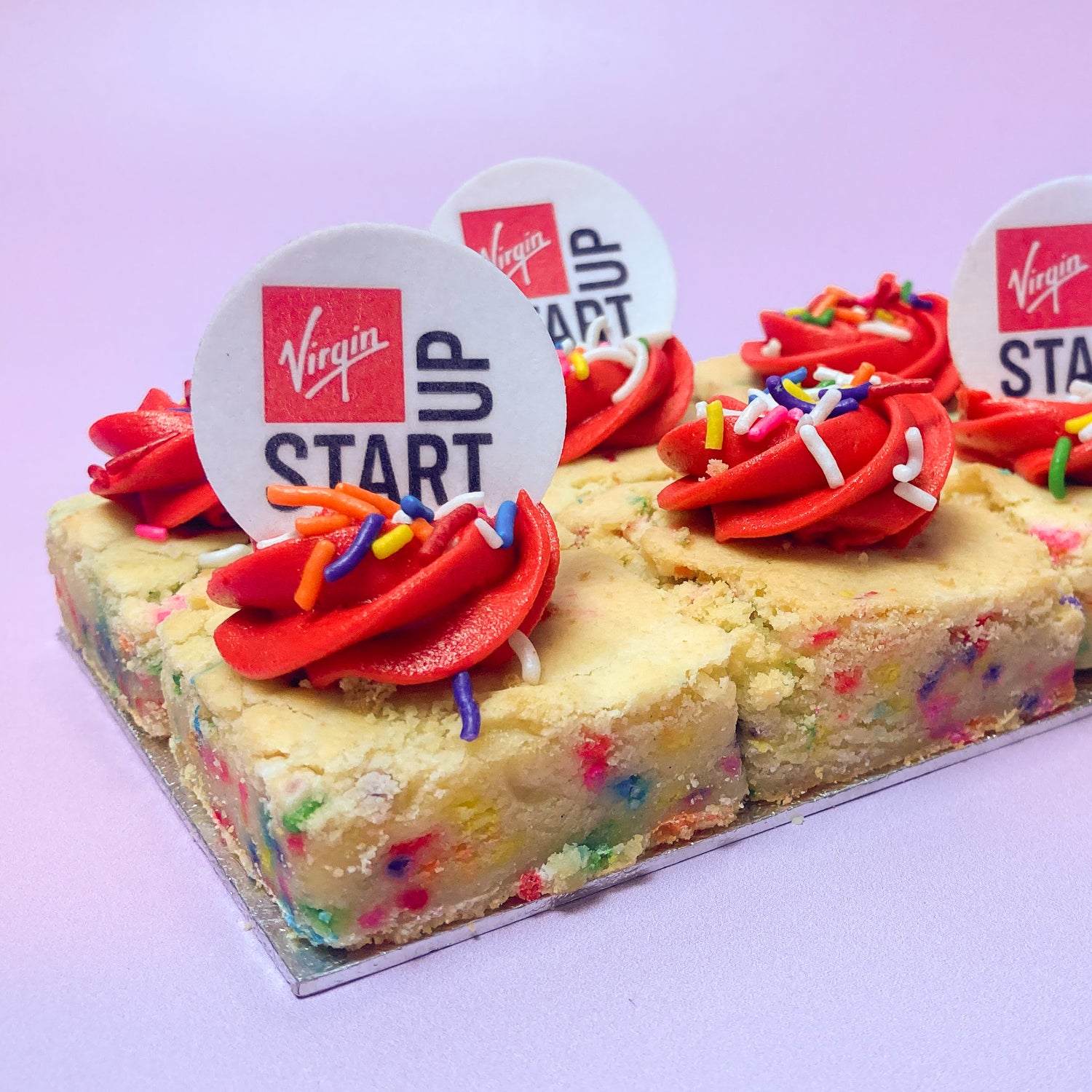 We're pretty expert when it comes to office celebrations…
If you want some advice on how to do them best for your office size and budgets, get in touch!
Get in touch