We're not going to sugar coat it, if you can't have your usual Christmas Party this year, it just plain sucks. But at least you'll avoid the next-day anxiety after your impromptu karaoke set or crying at your boss.
Finding a virtual Christmas party solution (with the help of some postal cakes) will get your team in the holiday spirit at a safe-distance. Here are 5 ideas for your virtual Christmas celebrations.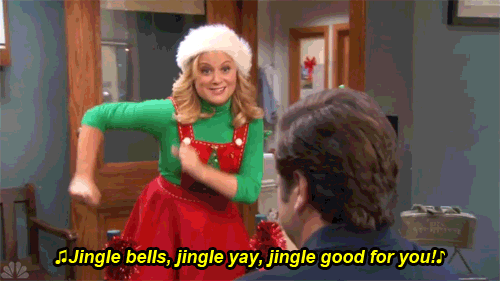 Let the Ginger Meet the Bread
It's competition time and things are heating up in the kitchen(s). It's not about the perfect bake, this year it's all about the look. Aim of the game? To produce a breath-taking Gingerbread house (or wreath), complete with powered roof tiles and rainbow gumdrop windows. Votes are anonymous, post the winner some bubbly, and everyone gets to enjoy a biscuit or two – win win!
Virtual coffee break – but make it 'Christmas'
As the weather gets colder all we can think about are big cosy jumpers and steamy cups of delicious hot chocolates. To make sure everyone gets their chocolate fix, why not enjoy them together on your next virtual break? Swap out the instant cup'a joe for a rich, creamy mug of heaven with our home hot chocolate kits.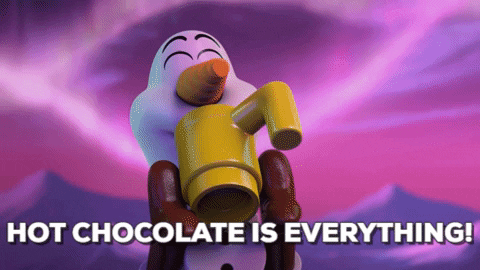 Rockin' around the quiz-mas tree…
A great way to get everyone together is still the good ol' virtual quiz. A festive contest with charades and scavenger hunt rounds thrown in will be a sure hit. The perfect sides for this merriment? Easy – mulled wine and a few mince pies! Don't worry, we've got you covered on the pie front. The quiz? Yeah, that's on you…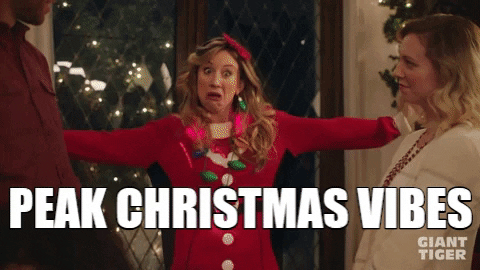 Secret Santa, Public Postman
Gift giving is as Christmassy as it gets, and thankfully one thing we don't have to re-think this year is the office Secret Santa. All you need to do is think of the perfect gift. Hmmm what is a delicious, within budget and easy to post Christmas gift? Ohhh that's right – CakeDrop's Postal Treat Boxes (we're not even ashamed of how blatant this is because it's a really good idea)! Pop a Teams meeting in the calendar to open them all together. 
And the award goes to…
Praise goes a long way and this year we think it's even more important to acknowledge when someone's done a good job. So, we propose – drumroll please – a Virtual Awards Night! Ask the team to submit their votes in advance and send awards to the winners to accept on the night. Dress code – fancy AF. GO TEAM!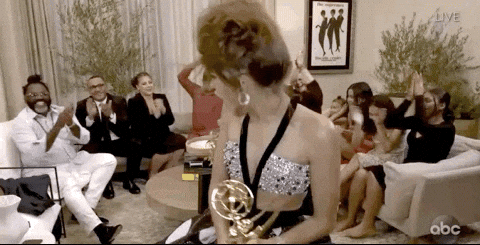 Although this year will be a bit different, it
certainly
isn't cancelled.
Stay well connected to your family, friends and colleagues with these fun, virtual ideas to keep morale up and send festive cheer far and wide
.