Ah, those three little words every office worker loves to hear… "Who wants tea?" Inevitably followed by the less favourable "Who's turn is it?"
You're up! Cue the standard procedure…
1. Getting those orders right
Jeff requests strong but milky, now your boss wants hers the colour of sand. SAND?! Are we talking St. Lucia or Southend? Oh god, there's so much at stake here. You get to the kitchenette and you're brain is working harder at this than it has all week.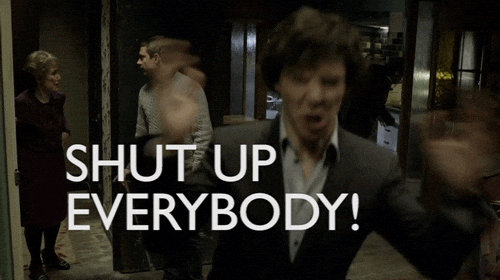 2. Mug allocation
The crockery hunt begins. Why is there never enough? Whatever you do, don't you dare go making a tea in that Disney Princess mug. You KNOW that belongs to Susie and she isn't going to happy when she saunters in at 9.30 and spots Dave gulping his builders out of it.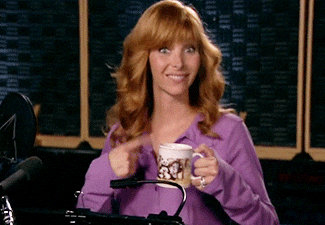 3. Promising red milk but using green because… well…
as if you're going to rummage to the back of the fridge past everyone's forgotten lunches to save someone 1 calorie – you could've burnt the calories doing the tea run yourself Brenda.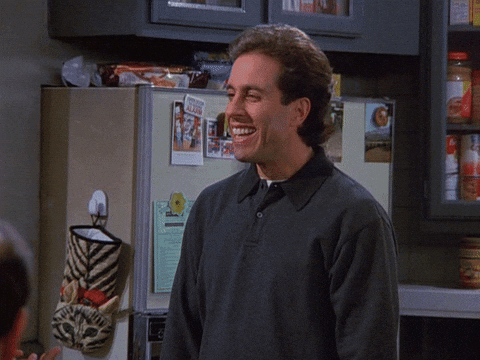 4. Using the milk that isn't yours
because it's only 9am and your cute 1 pint carton has gone already. It's about time these office criminals got a taste of their own medicine. Mmmm Jersey Gold Top… don't mind if I do!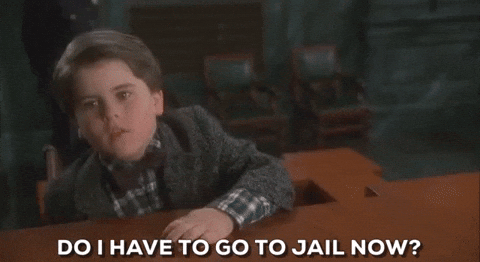 5. Two hands, five cups
How is this going to work? You've managed to make it back to your desk without any major causalities but soggy cup rings are unavoidable at this point. Oops – sorry about your Filofax Linda!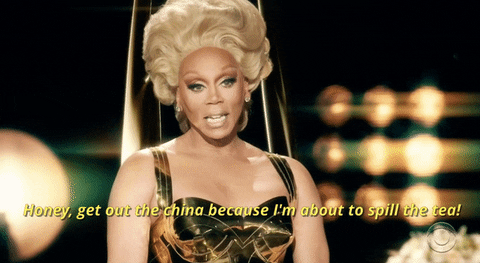 5. Dealing with critics
"You did put 4 sugars in, right?". Yes Stacey, as much as I care about your excessive sugar intake, I didn't trick you into drinking 3… but seriously, you really could do with cutting down. It's wrong.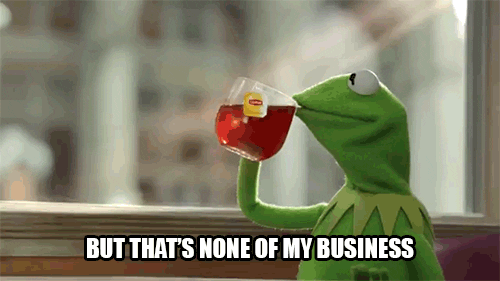 We all know going through this daily struggle is completely necessary… because it isn't worth a year of hot drinks to make yourself a brew without offering your services around. Plus, you've managed to impress your boss. Thank god for that cuppa colour chart.