Well, it's more than monthly letterbox cakes, we've got all your sweet treats covered. 
Employee perks: gym memberships, retail discounts, endless cake and biscuits – these are the reasons we go to work, right? Yes, of course, the reward that comes from a hard day's work and progressing in your career path are all very good, but let's be honest. It is all about the PERKS – the extra bonuses that make this place, THE place to be.
Even though we're not actually at work at the moment, it doesn't mean that the employee perks need to take a back seat – the team still needs to know that they're valued and appreciated. So if you're wondering how to stay connected and send messages of gratitude when WFH, then you're in the right place.
The one sure-fire way to bring actual, scientifically proven joy, is… food. Specifically, cakes posted straight through the letterbox. And why settle for just one? The employee perk that will both boost your popularity AND increase employee happiness by 100% guaranteed, is our Monthly Letterbox Cakes.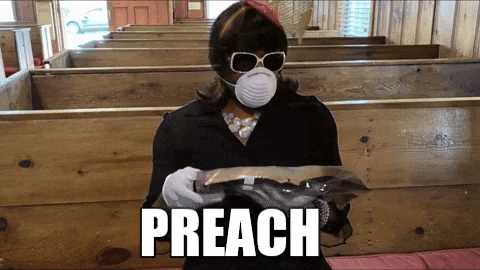 Our Food Subscription Boxes will show your team how appreciated they are, even after the Christmas buzz dies down. Every month they'll be reminded that they work for a great company and a Boss who thinks about them even when there's a rogue virus plaguing the world. If that's not love, we don't know what is! Each TreatDrop includes:
A limited-edition artisan treat

A motivational postcard

Your personal message (this is optional but why not?!)
There are too many reasons to opt for the subscription gifts that we couldn't fit them all in one blog, so we narrowed it down to our four most resounding excuses to subscribe to Monthly TreatDrop
Employee perks: monthly cake party 
Monthly letterbox treats to motivate your remote teams. That's right – a group virtual hangout (no shop talk please) where you can unveil the contents of this month's subscription box with the whole gang. Compare, eat, review – the possibilities are endless!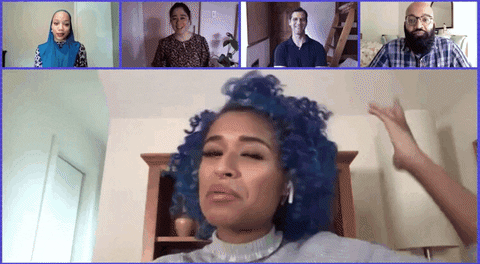 Gift subscriptions box for a year
We all know those workers who go above and beyond every time. You're thinking of them right, now aren't you? It's Nat, isn't it? That person who doesn't let life or difficult clients get them down. They turn-up, work-hard and lift everyone else around them. 
These champs deserve a celebration and a reminder that they're valued, noticed and respected. Why not congratulate the worker-bee (or bees) in your team with a WHOLE YEAR OF TREATS. You heard us right, 12 months of sweet, sweet, delicious (posted-right-through-your-letterbox) cake.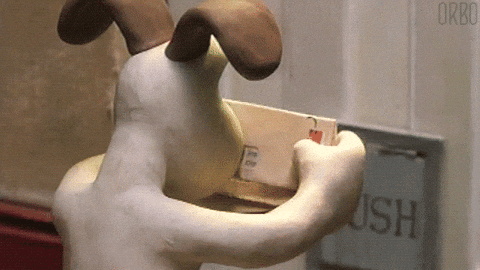 Subscription box roulette
Alright, we've been a bit soft up until this point, but it's time to get right down to it. Competition. That's right – lets up the stakes for these postal treats, shall we? Whoever hits the monthly target first, or achieves the first 5-star google review for customer service, gets the cake subscription box.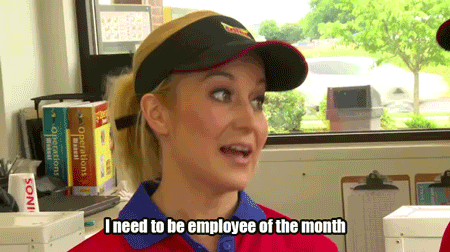 Kick-off 2021 right 
Ahhh the new year – it's come around both quickly and very slowly. Whatever 2021 brings it just HAS to be better than 2020 – right!? So, with that in mind, why not make 2021 great for your team? Welcome them back with either a one-off or a year's subscription to TreatDrop! It'll be like a regular celebration of continued success. You really do have the most wonderful team *wipes away happy tear*…
Whatever compels you to sign up for these boxes of hopes and dreams, the one thing you can rely on is that wherever your colleagues and clients are in the country, we can reach them. We deliver to anywhere in the UK to make sure you reach every single team member; Aberdeenshire never felt so close! You can either order your sweet treats each month or subscribe and save! (You're welcome…)