Looking for some great tips for office culture? You've come to the right place. Martin Begg, Office Manager at Smarkets, tucked into a slice with us and shared his tips for creating a great workplace culture, even when you're not in the office.
How important is workplace culture at Smarkets and what are some of the ways the company nurtures it?
Workplace culture is massive at Smarkets and it's something that we are always consciously working on. It's a major part of my role, thinking of ways to nurture the current culture but also ways to develop it further. We protect and develop that culture in a few ways:
Company values that everyone in the team must buy into
A strong wellbeing program which includes yoga and meditation
Team of in house chefs as we know food brings people together so every lunchtime (when we aren't working remotely) we all eat together in our amazing kitchen area. Our chefs are amazing and a major part of the cultural drive at Smarkets.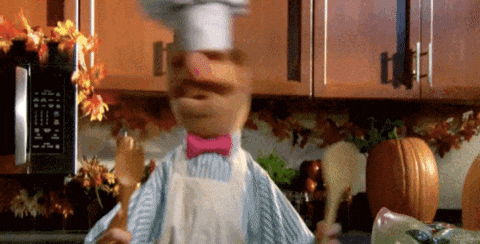 How have you preserved team morale and togetherness whilst the team has been working remotely?
This has been a challenge for us for sure, at first we started to think "what can we do until things return to normal" this quickly changed and the thoughts were how do we adapt to the new normal. We use Slack and there is an amazing application which is called "Donut", which is a fantastic integration for Slack. In short, it matches up colleagues throughout the company virtually and then you are encouraged to spend some time with your matched colleague within the week you're matched just for a 15min virtual hangout. This has been amazing for us and something we will probably always do.
We also do monthly company virtual hangouts where we share work from different teams as well as company updates from LT, we've done virtual yoga, remote secret Santa, virtual pumpkin carving comp just to name a few.
As an office manager, what couldn't you live without? 
This is a tough one. Tools like Slack make my job a lot easier and I'm lucky to have an amazing assistant which has been a massive help. But if I had to say one thing it would probably be my mobile phone. I am always running around and sorting things out and being able to check my emails, Slack, make and take phone calls on the move, I'd be lost without my phone I think.
What gets you excited about work?
Making the office an amazing atmosphere and place where people want to be. When visitors or new starters come into the office and they say how amazing it is that makes me very happy. Also knowing that people enjoy being here and creating that family feel, that's what drives me.
If you could share a slice of cake with anyone (dead or alive) who would it be and why?
Hmm another very tough question, so many to choose from. I'd go with Pharrell Williams. He is super gifted, very intelligent and seems to be so zen-like really understands life. I'd love to pick his brains. He has great style too!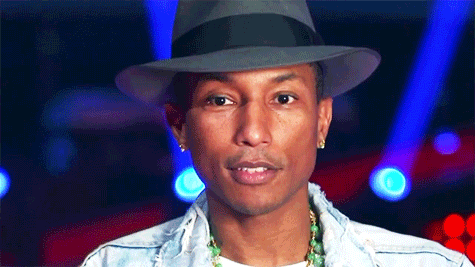 What would your 'dessert' island cake be?
Ok, this is not technically a cake but my favourite dessert is Apple Crumble, so maybe an apple crumble cake???
It's been a pleasure helping Martin with his culture-boosting initiatives at Smarkets, delivering surprise treats to his remote team nationwide. If you want to treat your employees working-from-home, get in touch!