How do you keep company culture strong in the face of a pandemic? Postal treats are a great place to start but that's not all you can do. We caught up with Hayley Bird, Office Manager, to hear how she's kept ThoughtSpot's culture thriving during these strange times. 
How important is workplace culture at

ThoughtSpot

and what are some of the ways the company nurtures it

?
Culture is a very important part of ThoughtSpot, part of the way we nurture this is through our Selfless Excellence programme
.
There are several recognition levels, but one example is to reward employees who exemplify our Selfless Excellence values – hard work and integrity
.
The awardee will have solved meaningful problems with the most impact and care for customers and colleagues
. This
is recognised
quarterly by nominations from colleagues and a reward
is given
.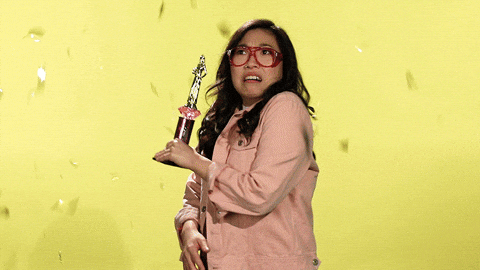 How have you preserved team morale and togetherness whilst the team has been working

remotely?
During 2020 this has proven a challenge so we had to pivot to keeping morale and togetherness by holding social events on zoom calls
. This included:
All Hands meetings

being held

more

regularly

to keep staff updated on changes throughout the year

.

Weekly Friday coffee morning catch-up for 20 minutes, where a rota

is devised

to mix the teams and regions. 

Quiz nights
Halloween pumpkin carving and fancy dress event with the family for which wonderful CakeDrop letterbox cookies

were sent

out

Christmas Trivia and jumper night supporting Save the Children and raising money
Christmas hampers to all EMEA staff to say thank you for all their hard work during 2020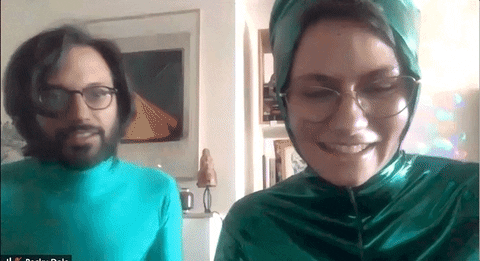 As an office manager, what couldn't you do your job without?
I couldn't live without the support of my colleagues for invaluable advice. I also belong to the Office Management Portal which is a great platform where other Office Managers, PA/EAs can share knowledge, ask for advice, attending training zoom calls, source vendor details and recommendations, obtain templates, and much much more. 
What's the best part of your job?
Helping others.
An Office Manager is often a jack of all trades, wearing many hats and often the first point of call for many people to come and ask questions and advice
.
I enjoy being able to provide this to them and help them in their day to day job and making things that little bit easier, less stressful
.
A very fulfilling part of my role is being the person my colleagues know they will get a quick and helpful response from
. 
If you could share a slice of cake with anyone (dead or alive) who would it be and why?
My nan. She died a few years before I was born and I would have loved to have met her.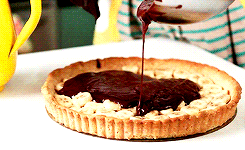 What would your 'desert' island cake be?
Victoria Sponge, although a Bakewell runs a very close second!!!! At least being on a desert island it would be all mine.