Alice Scutchey is a busy woman. She's Executive Assistant at Quintet Private Bank, Founder of the Canary Wharf PA Club, mental health first aider and mother of two. Impressed? We certainly are. 
That's why we persuaded Alice to add us to her packed schedule so that we could find out more about life as an EA, office culture and top tips for productivity. As someone who's passionate about supporting others, she happily obliged and provided some great insight for the CakeDrop team. 
What does your role as an EA involve? 
Every day brings new 'asks' and ad-hoc projects but essentially, my role as EA is to make sure my leader has everything he needs to do his job. I help him make the best use of his time by taking things off his plate that I can action on his behalf. 
Equally, if something needs his attention, then it's my job to get it in front of him. I manage his calendar and inbox, keeping them up-to-date and making sure things aren't missed. I rarely get his coffee but if that's what he needs to perform at his best, then you'll find me in the Costa queue!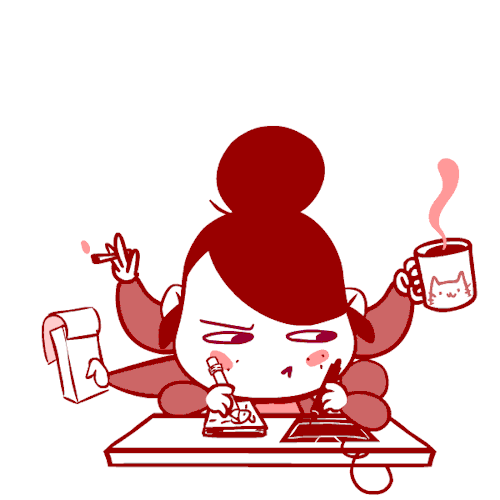 What does your day look like in the 'new normal' of COVID 
My new normal is 'chaos' if I'm honest. Before COVID, my days could be described as 'organised chaos'! 
Typically, my day looks like this: breakfast – try to work – lunch – try to work – dinner! 
As the kids are not in nursery at the moment, any spare time we do get is spent reading books, making cakes or playing in the garden. I am lucky my company is understanding and aware of the challenges we face at home. The key for me is setting little goals each day and trying to make each day better than the last. 
I did send my boss some of CakeDrop's letterbox brownies which went down a treat, just to let him know I was thinking of him and his family while we are all stuck at home.
What is the most invaluable thing you do to stay on top of your to-do list?
Prioritise! I constantly re-evaluate my to-do list to see what can be moved around. This helps me find more space/time if needed however I try not to pressure myself too much. I know that if something needs to be done then I will make sure it is done.
Are there any tips you can offer other EAs given your years of experience? 
My first tip would be to find your own 'way of working' and don't compare yourself to others. What works for me and my leader, may not suit someone else. You should figure out how you want your day to look and design your role around that. Although an EA is there to support others, you can't pour from an empty cup so make sure the role is fulfilling you too. 
Another tip would be to speak up. If you want to get more involved with something or take on new challenges then it's important to tell your manager. I'm a big believer in 'you don't ask, you don't get' – of course, this doesn't guarantee success but how can your boss or colleagues know you want more if you don't tell them! 
My final tip is 'be proactive' – if your boss is liaising with someone about a meeting, take control by offering out some time slots and sending the invite… don't wait for the other person to contact you for availability etc.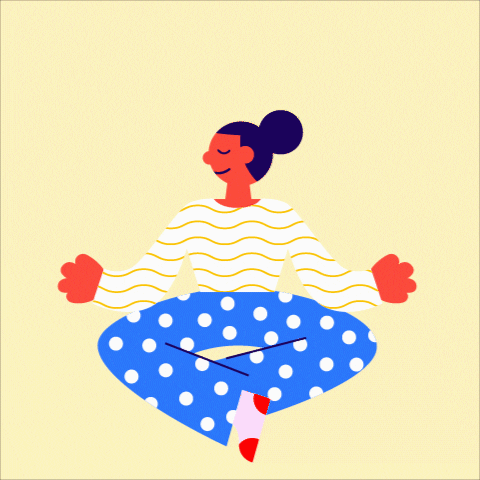 We see you are a qualified mental health first aider, can you tell me a little more about what this is, why you wanted to be qualified and how it's valuable in your work? 
Yes, I qualified as a Mental Health First Aider in June last year and then studied to become an Instructor in Dec 2019. I found the 2-day course so beneficial that I wanted to further my knowledge and teach others! 
The course is split into sections that explore various mental health disorders, looking at how to identify warning signs and symptoms plus how to manage your stresses. It gives you a 5 step action plan that you can use to support friends, family or colleagues if they are experiencing a poor mental health or facing a crisis. 
I wanted to become a mental health first aider because I have been unwell in the past and wish I knew how to cope back then. Anyone can attend the course (you don't need to be a mental health professional) which means we can finally start to break the stigma, build understanding within society and learn to support each other.
It's valuable in the workplace because to me, Mental Health First Aid is just as important as physical first aid. If employers neglect their staff's mental health, it can cost them dearly whether that's through lack of productivity, failure to retain or recruit talent and through sickness absence.
What's the key to hosting a great networking event or meeting? 
I would say the key to hosting a great networking evening is to mix it up! No-one wants to attend 'drinks and canapes' all the time so it's good to try different things such as wine tastings, treasure hunts or an escape room. As I mentioned earlier, I like to keep things simple so sometimes nibbles and a glass of fizz works wonders depending on the situation. For smaller groups, I would suggest using an intimate space with less background noise so that people can get to know each other. For larger events, try a group activity or break-out rooms to help guests mingle!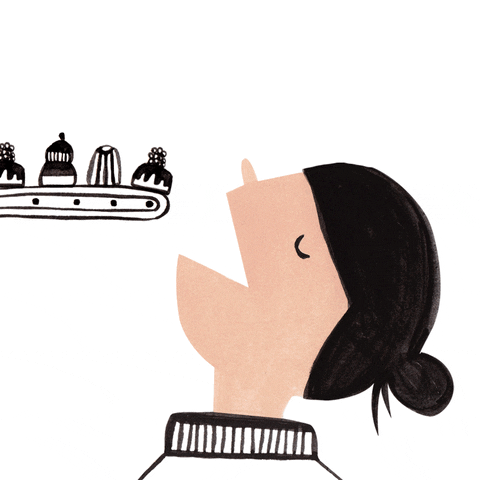 If you could share a slice of cake with anyone (celebrity / loved one) who would it be and why? 
It would be my mum – she is my go-to woman for everything so that includes sharing the cake!
What would your dessert island cake be? 
It would have to be a giant cherry Bakewell – they are my favourite! 
Missing your office friends? Why not check out these fun ways to keep in touch during lockdown.