How do you welcome your team back to the office? As office managers, you've probably spent the last year getting your office covid-friendly. The last of your bulk buy anti-bac has arrived and you're starting to get the team back in. Now that you've got the health and safety side of things down, it's time to consider how you'll help put the team at ease. 
It feels strange enough putting on clothes that haven't got an elastic waist, let alone facing TFL for the first time in months. The team may be excited to be reunited with their work-pals, but it's likely they'll also be feeling a little anxious too. That's why we're sharing 5 ways to welcome your team back to the office, that will help ease worries and put a smile on their faces. 
Office welcome-back pack
Make the first day back feel a little special with a welcome-back pack on their desk. Keep it pandemic practical with the following items: 
Hand sanitizer 

Snazzy mask 

Individual coffee cups or water bottles 

Tea/coffee 
Include a personal note from the CEO or one of the senior team welcoming your colleague back. It's also worth including clear guidance of who to speak to if they are feeling nervous or have any COVID related questions. 
Workplace wellness workshops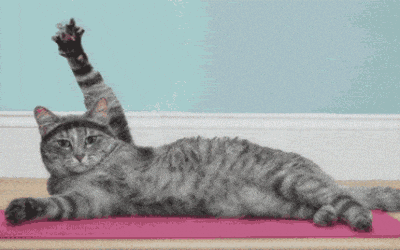 We're under a new kind of stress and the last few months is likely to have taken its toll. Looking after employee wellbeing isn't just about their physical but mental health. Why not arrange wellness workshops for small groups or host virtual workshops they can do from their desk. It could be a meditation, a painting class or virtual yoga. This could be a great way to do social activities to keep your team connected whilst being safe. 
Welcome back email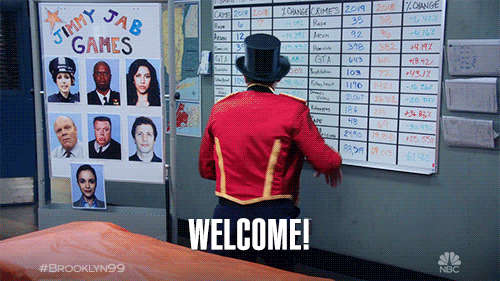 Okay, this one isn't so exciting but it is important. A clear and warm email welcoming the team back, outlining what to expect and sharing any must-know guidance is important. If you have new policies share them with the team so they have the email as a reference. 
Even if you think you are stating the obvious, say it. You could ask them to send in any questions before they return so that you have a list of FAQs to answer. Doing this anonymously should make employees feel more comfortable asking important questions. Consider doing this again after a couple of days to make sure you're keeping the entire workplace up to date. 
Working schedule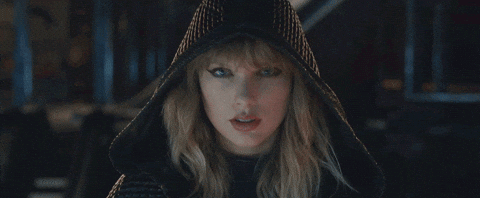 Your colleagues will be returning from rolling out of bed and onto the laptop, back to the structured 9-5. It's a bit like onboarding, try and have a schedule of what is going on and what to expect to help them ease back into it. 
Do you have a COVID briefing? Perhaps you want to arrange 1-2-1 sessions with line managers to check in on staff? If you're launching wellness sessions or planning on having an announcement from the CEO, make it clear when these will be. Getting back into a routine can relieve the nerves and stress of returning to work. 
Brunch / lunch club
In our blog about fun ways to welcome new starters, we recommend a welcome lunch. Why not do the same for your team returning to work? Whilst keeping to government guidelines, arrange a time and place for a special lunch for your workplace. If you're a large team, set up small groups who can take lunch or brunch together on the first week back. You could even arrange a socially distanced space with balloons and welcome back signs in the office to make them feel extra special. Make it a celebration with a cake to share, but don't forget to read our guidelines on COVID friendly cake sharing.  
Leaving the sofa behind and returning to the swivel chair might be a little nerve-wracking. That's why it's important to make sure your office is not only safe but welcoming for your team. These tips should reignite your office culture and make your team glad to be back.