International Women's Day is the perfect opportunity to celebrate the women you work with and get involved in forging women's equality in the workplace.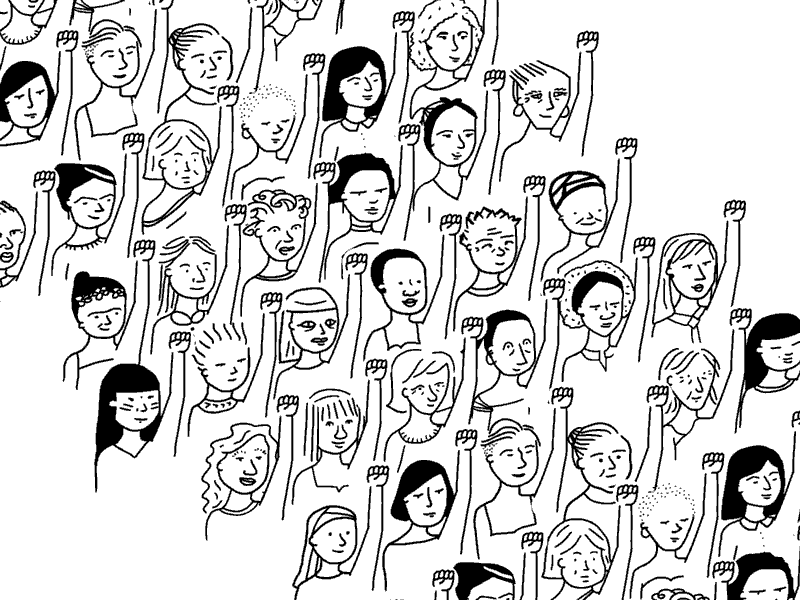 March 8th is the time to come together (virtually or physically) and amplify your organisation's commitment to workplace equality. It's a time to celebrate those who identify as female and be inspired by the trailblazers who got us where we are today. 
As a business run by sisters, it's fair to say we're passionate about equality and gender parity at work. We're proud to be a female-led business and to work with so many incredible independent bakeries with women at the forefront. Take a look at one of our bakers Luminary Bakery to read about the outstanding work they are doing to help vulnerable women get back into work. 
We've come a long way since 1918 when some (not all) women in the UK got the vote, but the gender imbalance still exists. International Women's Day gives us the chance to celebrate our wins, discuss the biases we face and inspire each other. 
Whether you're ready to don a purple suffragette sash, or want to toast your female colleagues,  here are our top 5 suggestions to celebrate International Women's Day at work in 2021.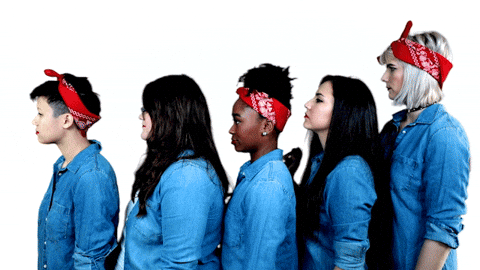 Fundraise for a female focussed charity
Charities have been hit particularly hard during the pandemic. Now is a great time to do what you can for those that need it. Host a virtual pub quiz, do a whip around or try something sporty to raise money for a female focussed charity. 
You can support Luminary Bakery through its website and help women improve social and workplace skills. Another fantastic charity is Catalyst, a global nonprofit working with some of the world's leading companies to build workplaces that work for women. We're donating £1 for every box of International Women's Day Letterbox Biscuits to Catalyst. 
Inspirational Storytime 
Ask everyone to research one incredible woman who has inspired them. Get the gang together online and share their stories. You could even make an entire week of it and turn them into lunch and learns. Why not order the team some International Women's Day Letterbox Biscuits to tuck into during the sessions? 
If you're feeling shy, consider booking a speaker to host an event for your team. It could be related to your business, a woman who's a pioneer in gender equality or someone with an inspiring story to tell. Invite them to host a talk or workshop with your team. Great stories lift each other up and drive progression forward.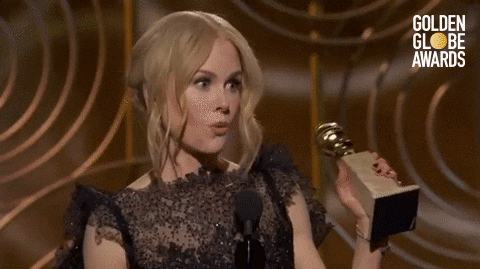 Host a female-focused book club 
To celebrate International Women's Day at work this year, why not start a new book club? You could select a piece of contemporary fiction or tackle the subject through non-fiction. Either way, it'll help spark conversation and better understand the struggles and experiences of other women. Great books have the power to inspire, empower and challenge. Let's get the team talking. 
Choose to Challenge
Perhaps you've noticed something in the office that's a little off-balance – create a space to challenge it. Use IWD to have an open conversation about doing things differently. Your team might have a killer suggestion to address gender parity or an idea to help non-binary staff feel included. Open the floor to progressive discussion and let everyone feel heard. Outline how these issues will be tackled after the session to move change forward.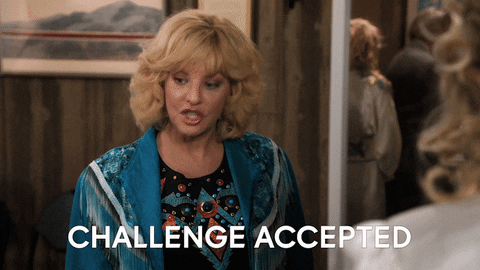 International Women's Day is a gift and what do we do on gift-giving occasions – apart from getting a delicious cake – we celebrate! Approach it with the same energy and positivity that you do for parties and successes at work. Everyone benefits from your colleagues and staff feeling uplifted and supported, this is just one excuse to do it today.