This workplace culture calendar gives you and your team heaps to look forward to in 2021. Let's be honest… we all need that right now.
Whether you're back in the office, or working remotely, this free calendar will provide all the dates you need to know to create a winning company culture this year. You'll also find ideas and inspiration for marking each occasion. To top it off, you can personalise your calendar with key dates tailored to your organisation and employees. Make sure you add dates such as: office birthdays, work anniversaries or employees' big life events. We want to make sure you never miss an opportunity to bring your team together in the name of celebration.
Just in case you need another reason to celebrate, apart from getting through 2020, research has shown that celebrations release "feel good" chemicals in the brain. One such chemical is serotonin, which is known to stimulate a sense of wellbeing, increase motivation and decrease stress. Another is oxytocin, which is great for relationship building and cooperation. The perfect biological cocktail for a positive and productive workplace. Need more convincing? Then check out our blog on creating a culture of celebration at work. 
No two offices are the same and it's important to make sure everyone feels seen. We've tried to make this calendar as inclusive and diverse as possible. We've got your big hitters in there, some less than conventional national days and some cultural holidays you might have missed. This calendar is yours to customise so why not speak to your team and see if there is anything important to them that they want to add in? If you're looking for tips on getting your team involved in celebration planning, take a look at our blog – celebrating cultural holidays at work. 
For those of you looking for a sneak preview, here are some dates that we're particularly excited about. 
5th March:
Employee Appreciation Day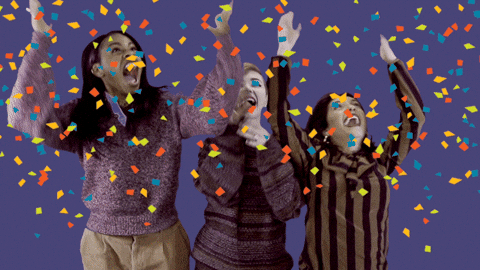 When you're appreciated at work, you enjoy it much more and – let's face it – work harder. Employee Appreciation Day is a great prompt to show how how your team how much you appreciate them, remind them why they're doing what they're doing, and that their efforts aren't going unnoticed. Applaud your team with a 'job well done' treat. Who knows, they might do the same for you. 
All April:
Stress Awareness Month
We all know what stress feels like and the impact it can have. What we also know is that overcoming it happens in stages. Small wins add up. Download the calendar for a few fun and simple ideas on how to tackle it during Stress Awareness Month and beyond.
All July:
Disability Pride Month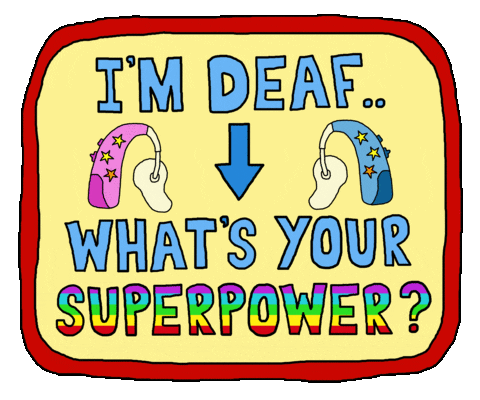 This month is all about celebrating people with disabilities. Wondering how? One idea is to ask employees to highlight their 'Disability Heroes' and share stories of the individuals with disabilities they most admire – whether its a friend, family member or public figure.
October 12 – October 15:
National Work Life Week
Live to work or work to live? Whichever is more 'you', we can agree that you can't have one without the other. This week is all about promoting a healthy balance. You'll find a few suggestions from us in the calendar but feel free to add your own.
13th November:
World Kindness Day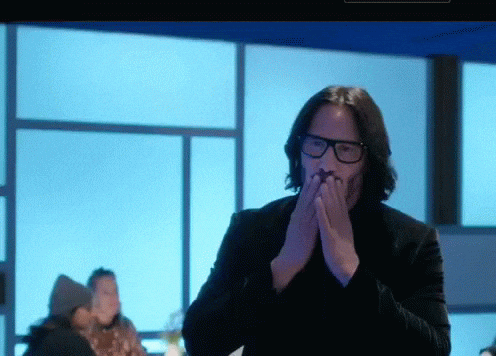 Keanu Reeves once said 'I don't want to be part of a world where kindness is a weakness', and we could not agree more. Kindness can be contagious so one kind act could spark many more. A kind word, an unexpected cuppa or a letterbox blondie; something that comes from a good place and improves someone's day. World Kindness Day is the perfect opportunity to spark a 'pay it forward' campaign starting in your office.